Queens General Hospital
Welcome to Liverpool, Nova Scotia--a picturesque community that's ready to welcome physicians from across Canada and around the world to our state-of-the art medical system, including our newly rebuilt Queens General Hospital.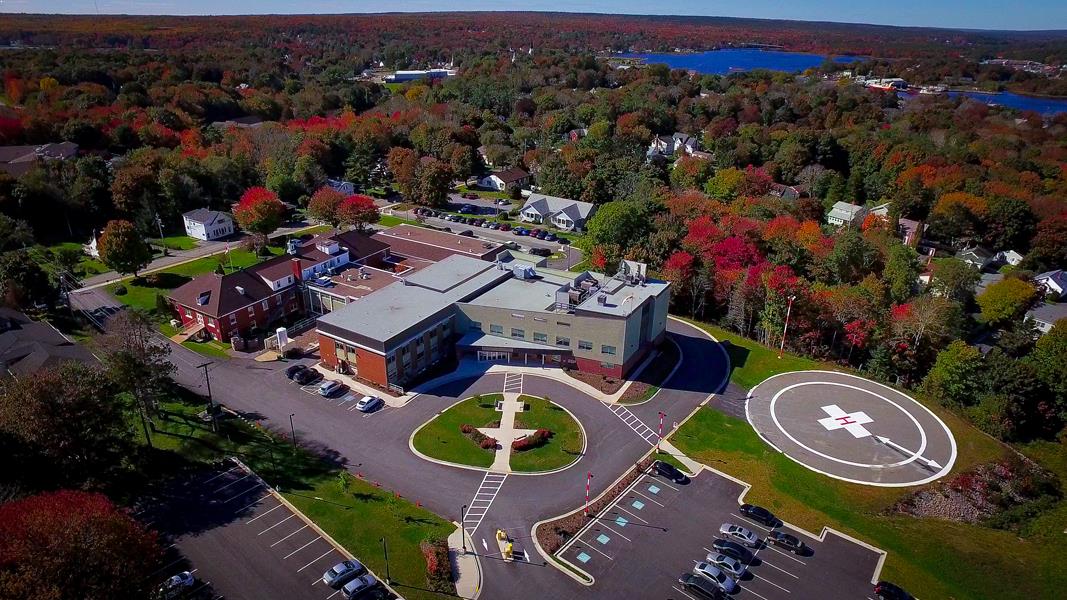 Located on the shores of the majestic Atlantic Ocean, Liverpool mixes a rich and colourful maritime history with a thriving arts, culture, and recreation scene. It offers affordable housing, a moderate climate, and all the conveniences of many larger urban communities--all without the headaches of long commutes, overcrowding, noise, and pollution.
The medical community in the area is welcoming and supportive, and you'll enjoy a work experience that is second to none. Modern equipment, a cohesive group of dedicated medical professionals, and the well-endowed Queens General Hospital Foundation are just some of the benefits of working as a physician in Liverpool.
We invite you take a moment to dive in and explore our website. Come find out more about why you should make Liverpool your next destination--for work, and for life.